Compact Case and Portability
Portability is assured by a compact case.
Supplied together with the instrument, provides a safe housing of the goniometer, electronical part and all the accessories required. It is exactly like a trolley!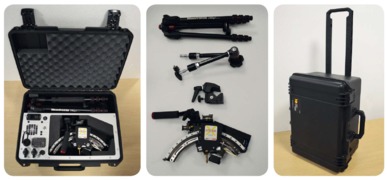 Outdoor Analysis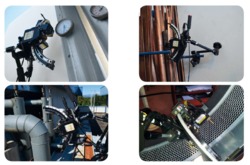 Non Destructive on-site measurement of big sample
Easily access to the measurement point thanks to the versatility of the goniometer head
Battery allows on-site measurement without the main power supply
Single case contains goniometer and power supply with a total weight of approx. 19 kg.
Indoor Analysis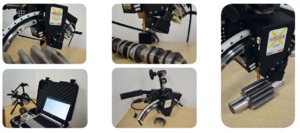 SpiderX can be used also for indoor analysis into a laboratory
Anthropomorphic arm allows changing easily the measuring point